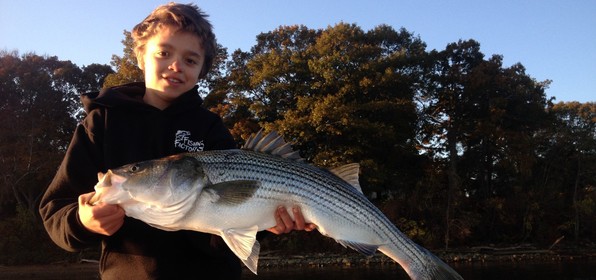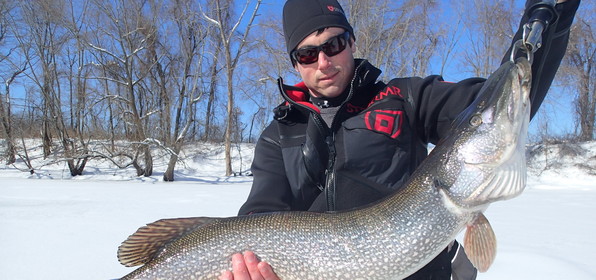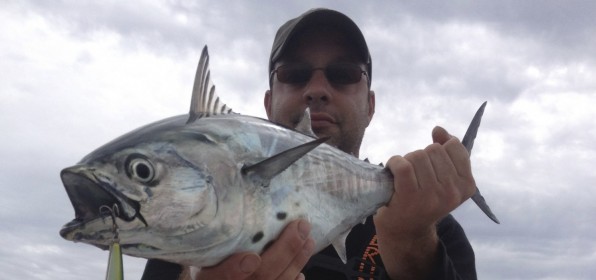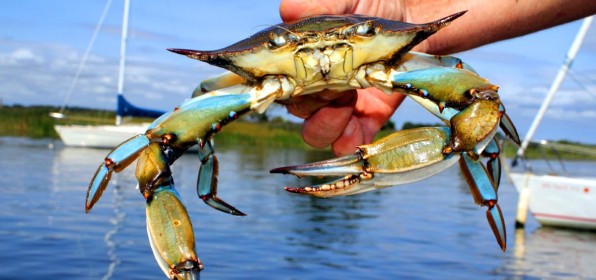 CT. River Blue Crabs
"M"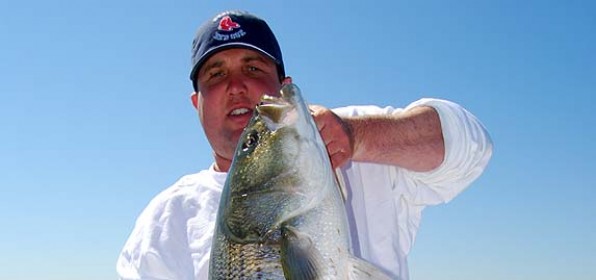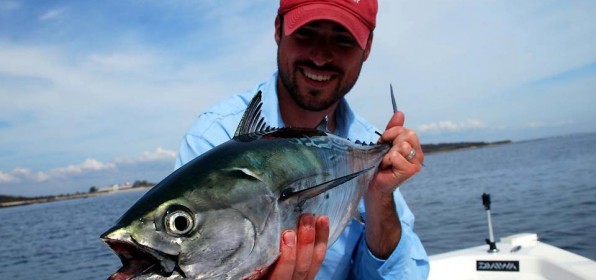 "ZZZZZZZZZZZZZZZZZZ"
Lunch on the Ice
Morning on the River
Welcome To The Fishin' Factory 3
Serving Middlesex and surrounding counties for over 25 years, Fishin' Factory 3 is your Connecticut River and Long Island Sound specialist. We offer a wide variety of rods, reels, tackle and baits as well as rod and reel repair. Located in the middle of the state, seconds away from Route 9, we are 20 minutes from the Connecticut shoreline, an hour from the Rhode Island beaches, and minutes away from the Connecticut River and numerous fresh water lakes and ponds.
We are equipped with the latest software to issue inland, saltwater, and hunting licenses as well as permits. Owner Andrew Nichols is an avid fisherman with hundreds of hours logged on Long Island Sound and surrounding states. Fishing for Striped Bass, Fluke, Black Fish, Bonito, and False Albacore, Andrew and his staff can give you up-to-the-minute information about where the bite is going on and the tackle to help you get that line tight!
WINTER HOURS:


Monday -- Thursday = CLOSED
Friday 7:30 AM - 6:00 PM
Saturday -- 6:00 AM - 4:00 PM
Sunday - 6:00 AM - 1:00 PM
List of Available Baits:
Live Baits: Night Crawlers, Dilly Worms, Trout Worms, Meal Worms, Arkansas Shiners, Mummies (Chubs), Eels, Sand Worms, Blood Worm, Green Crabs, Spikes, Wax Worms, Mousies
Frozen Baits: Bunker, Mackerel, Tinker Mackerel, California Squid, Local Squid, Squid Strips, Spearing, Mullet, Sand Eels, Clam, Clam Chum, Atlantic Herring, Smelt & Vacuum Sealed Pond Shiners
Off Shore Baits: Mackerel & Bunker Chum, Bunker Oil, Menhaden Milk, Flats of Mackerel, Tinker Mackerel, Bunker, Squid, Sardines, Butterfish, Herring & Ballyhoo
Brands We Carry:
If it's not in our shelves, we can order it and have it fast!